Water Treatment
Call Gretna Plumbing Today to Schedule a Water Treatment Test & Water Filtration and Softening Systems Installation in Greta NE and All Surrounding Areas.
402-991-2770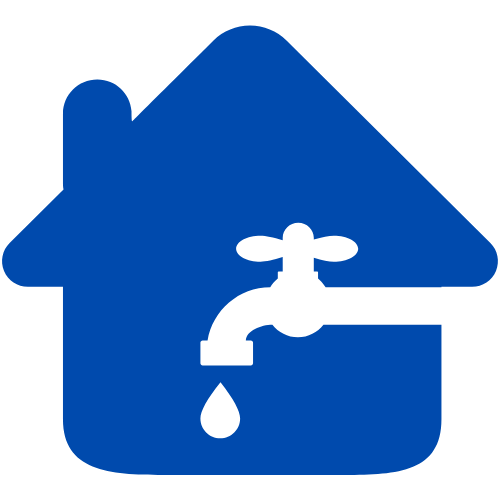 Whole House Water Treatments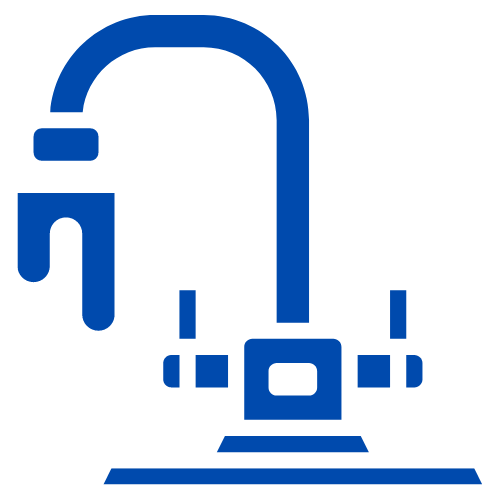 Whole House Water Treatments
Experience the ultimate home upgrade with our Whole House Water Treatment services. We provide comprehensive solutions that ensure every tap in your home dispenses clean, healthy, and delicious water. With our services, you can reduce harsh chemicals, impurities, and potential water-borne illnesses, giving you peace of mind and water you can trust.
Water Testing
Protect your health and the health of your loved ones with our thorough Water Testing services. Our experts use advanced tools and methods to accurately determine the quality and safety of your water. We assess for various contaminants, mineral content, pH levels, and more to provide a comprehensive view of your water quality. With us, you can be confident about what's in your water.
Water Odor Treatment
Don't let unpleasant water odors ruin your day. With our Water Odor Treatment services, we tackle the root causes of smelly water, providing long-lasting solutions that restore the freshness of your water supply. Whether it's a sulfuric, metallic, or other unappealing smell, we'll use proven strategies to eliminate the issue, making your water clean, clear, and odor-free.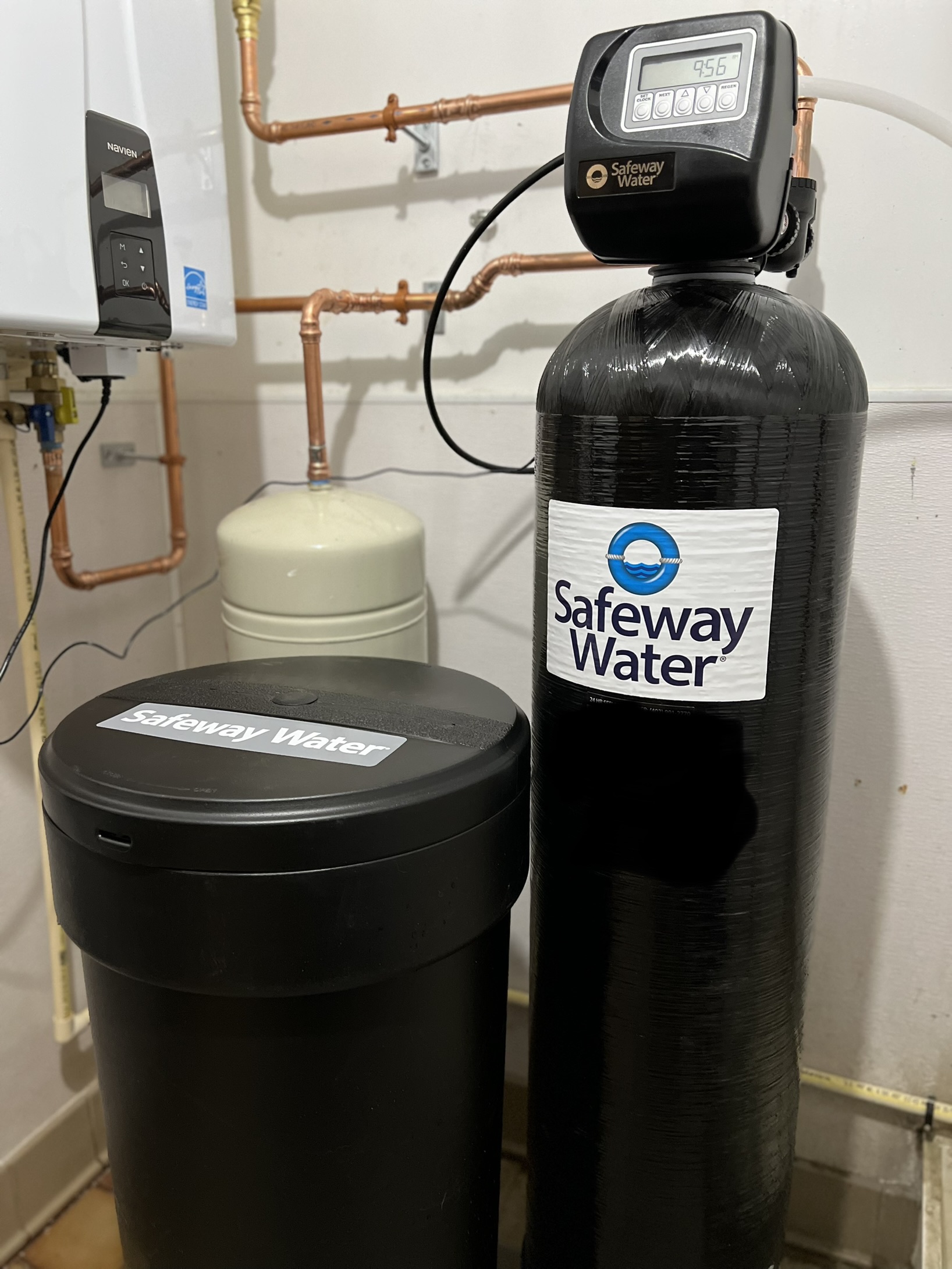 Water Softeners
Say goodbye to hard water problems with our Water Softener services. Our advanced systems efficiently reduce water hardness, protecting your appliances, pipes, and skin from the damaging effects of excessive minerals. Enjoy softer skin, cleaner dishes, and longer-lasting appliances with our cost-effective and eco-friendly solutions.
Reverse Osmosis Systems
Delve into the cutting-edge technology of water purification with our Reverse Osmosis Systems. These systems work to filter out harmful contaminants and unwanted minerals, providing you with water that's as pure as it can be. Enjoy the taste and health benefits of pure water, free from contaminants, straight from your kitchen tap.
The Best Water Filtration And Softening Systems Installation & Repair In Gretna NE & Surrounding Areas
Drinking water may have low levels of pesticides and lead. Well water is particularly susceptible to contamination since there isn't a water treatment plant. Similarly, hard-water can take up minerals which cause stains and potentially affect our health.
Drinking water may contain contaminants like aluminum (which can impair brain function), arsenic (a known carcinogen with links to circulatory problems), and barium (which can contribute to high blood pressure). Beryllium might cause cancer and is toxic, Cadmium can lead to kidney problems, Chromium can cause liver damage and other health issues, Copper can cause stomach pain.
We don't want these heavy metals entering the environment and affecting our health. Thallium, which is believed to cause hair loss and damage the intestinal tract kidneys and liver. There has been a lot of evidence linking zinc to anemia in some cases. These jobs may also come before eating or drinking next to or from pesticides and herbicides, which are also linked with hazardous chemicals in some cases.
It is easy to see the health risks from consuming these contaminants, even if people have been exposed to them in moderation A reliable and high quality filtration system can help to reduce the dangers of contaminants in your water."
Ready to Schedule Service or Have Questions?
Call us @ 402-991-2770 and we'll respond as quickly as possible. 
With Gretna Plumbing Services you get all of your plumbing services in one place. They offer drain and sewer line cleaning; water heater and tankless heater repair; maintenance and installations. Plus, a variety of other services that save time and money. Here at Gretna Plumbing, we offer a variety of pumping and drain repair solutions. Some of these include sewer line and gas line installation, water filtration installation, trenchless sewer repairs and more.
Fill out our contact form or call us at 402-991-2770