Omaha's Top Plumbing Company
Call to schedule a certified Omaha plumbing expert!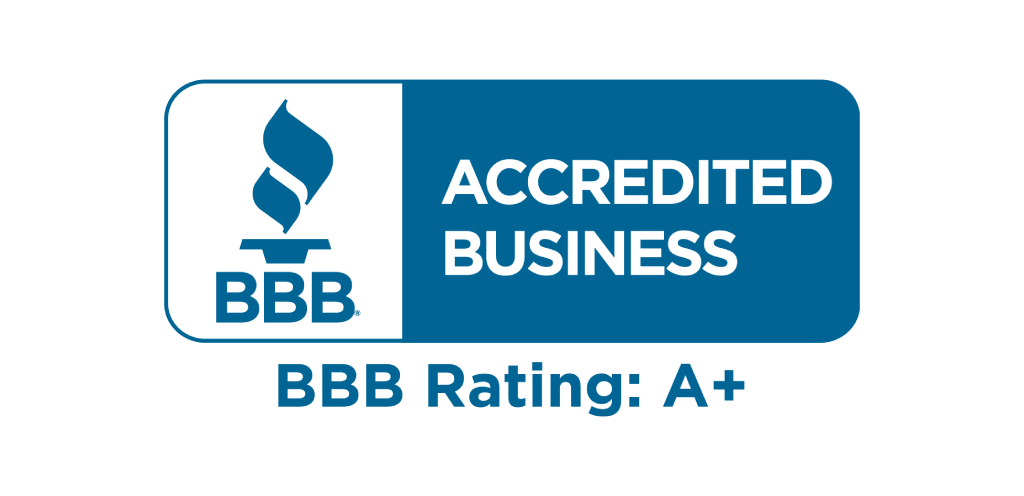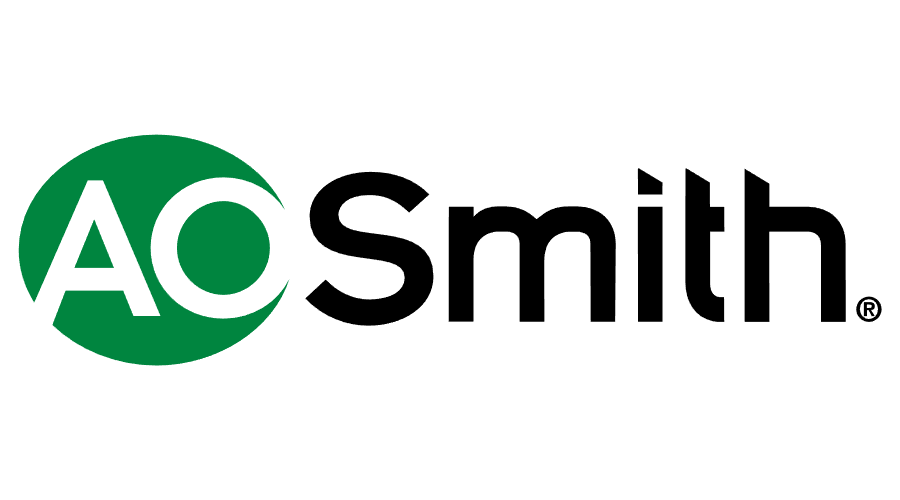 Our Omaha Services
Residential & Commerical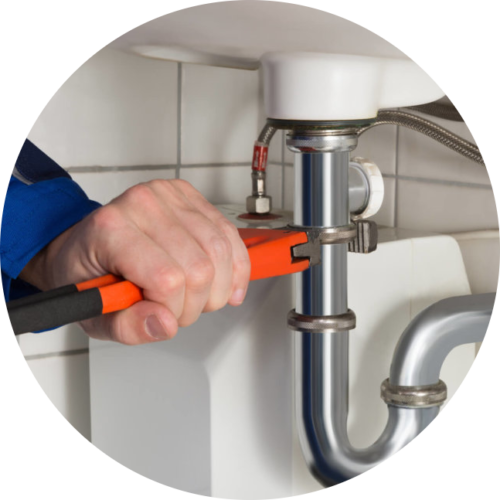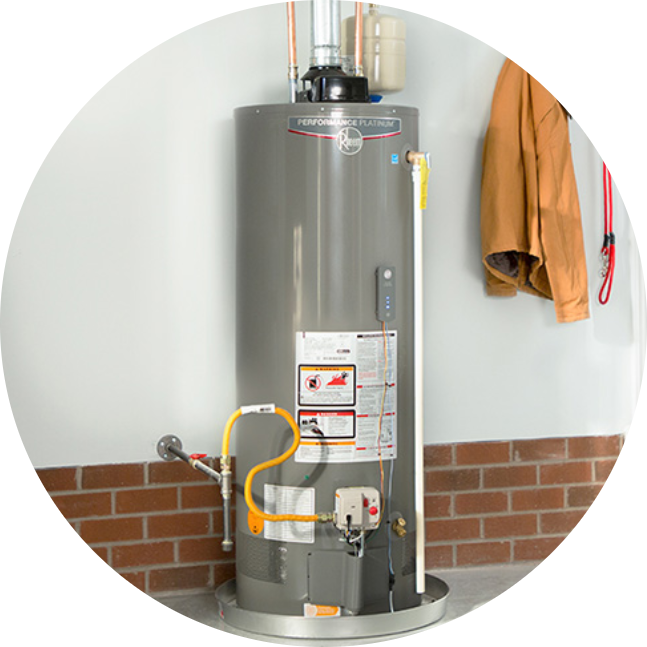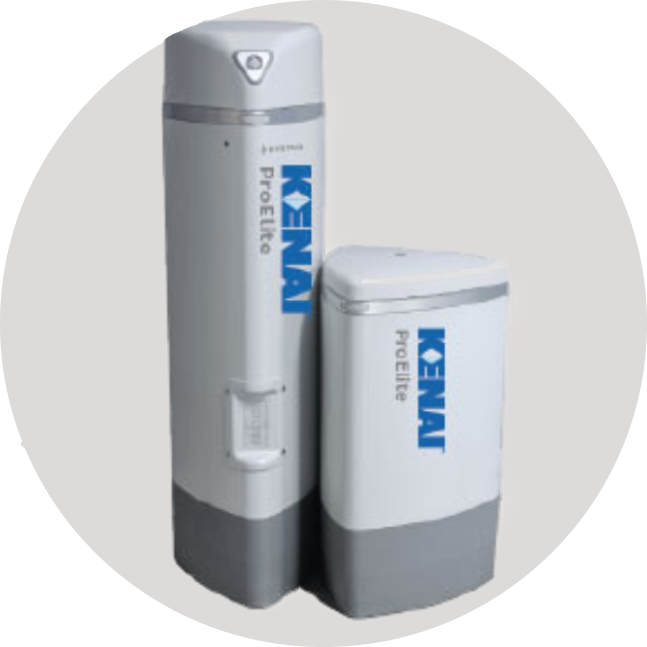 Why Choose Gretna Plumbing?
Out of many plumbing companies, there are a many reasons why you should always choose Gretna Plumbing!
Same Day Water Heater Scheduled by 12pm

Wide Range Of Plumbing Solutions
Highest Quality Plumbing Service

Best Warranty In The Industry
Omaha Plumbing Testimonials
We know we're the best but, dont take our word for it!
"We had a water temperature issue and leaky shower in our master bath. Brady at Gretna plumbing replaced a part and fixed issue. It was easy to communicate with the staff and everyone was organized and professional! Glad I don't have to look elsewhere and have a plumbing company I can count and depend on!"
"Outstanding. We just had a kitchen sink faucet replaced, but I can't say enough good things about the service. John Ellis explained everything, was quick, extremely courteous, and pleasant. Kennedy in their office was great to work with, as well. I had a question about a sticking valve and John actually advised me not to change it, because it wasn't necessary and didn't want me spending unnecessary money. I really appreciate that he told me the cost up front before starting the work."
"Recommended by a good friend. They were very friendly and able to schedule me an appt right away. Brady was super helpful and answered all my questions. He explained exactly what was going on so I could understand. He is very knowledgeable and was super efficient! I should've called them sooner! Definitely only calling Gretna Plumbing in the future."